Riel Benn – February 12th to May 29th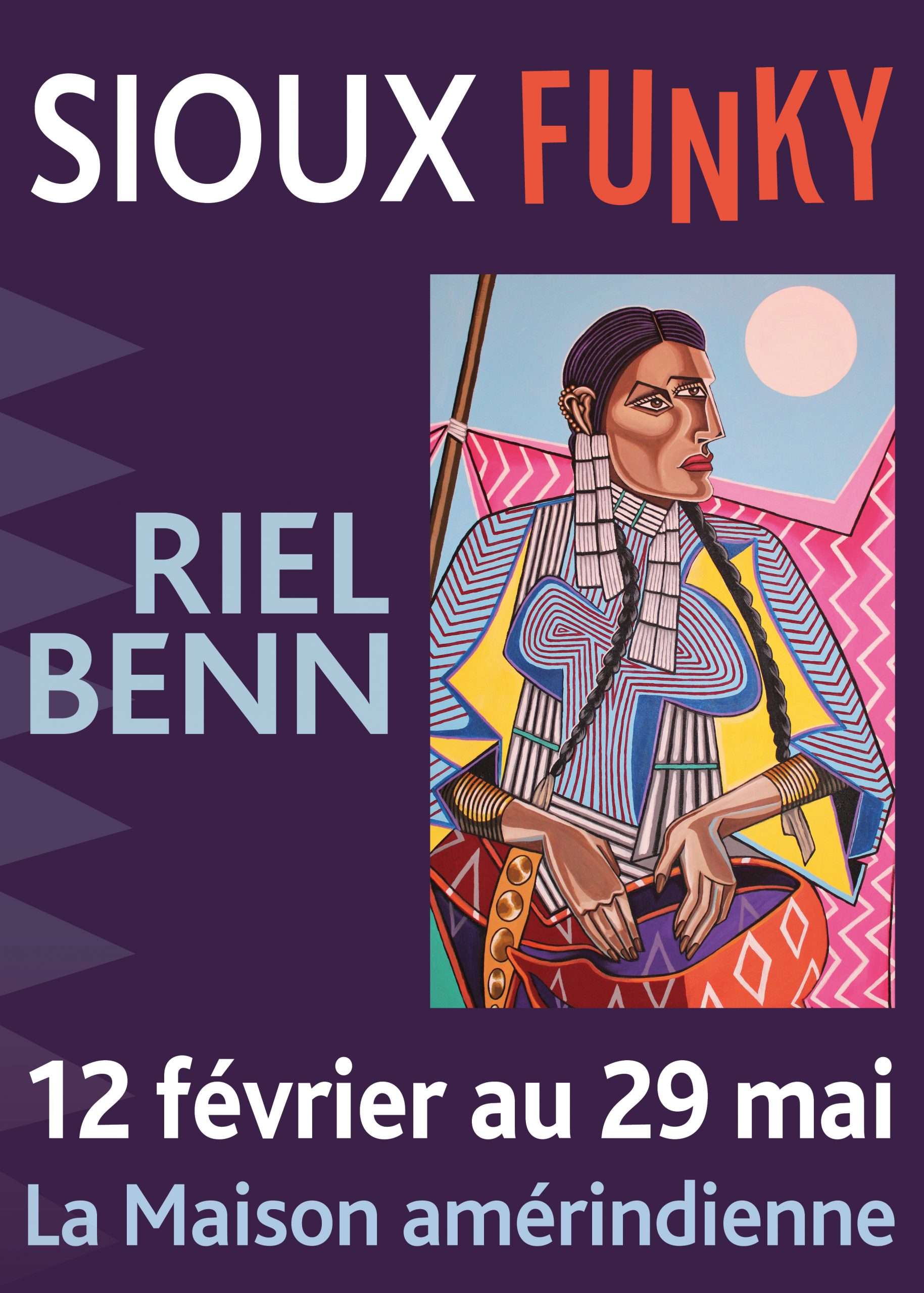 The artist Riel Benn Sioux, from the community of Birdtail in Manitoba, whose people are originally from Minnesota, shows us all his creative freedom and takes us far away from the original arts, animist rites, and the Nature of Being.
He engages his art in the way of the great masters of cubism to also reconstruct the ideological foundations of art. He engages us towards the decolonization of our minds.
La Maison amérindienne
510 Montée des Trente
Mont-Saint-Hilaire, Québec
J3H 2R8